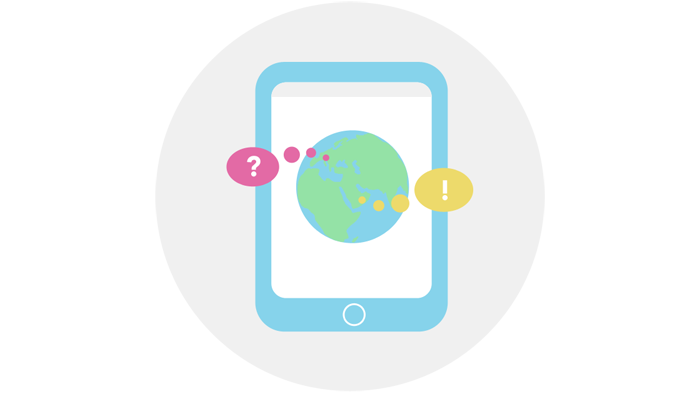 We are a nonprofit
Operator makes useable tools to help people around the world with censorship, security, and privacy.
Operator is founded on three essential pillars
technology We create technology to solve human problems. We write code, make apps, configure servers, and build hardware.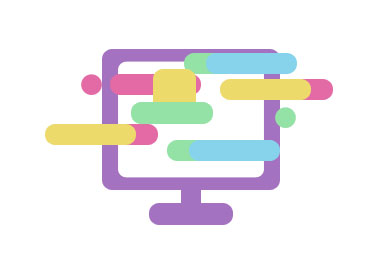 design Everything we do is designed to be usable and beautiful.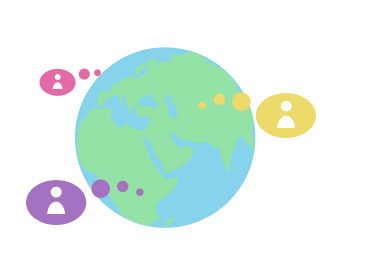 people Our tools help real people. We design our projects for specific communities through collaboration.